About Me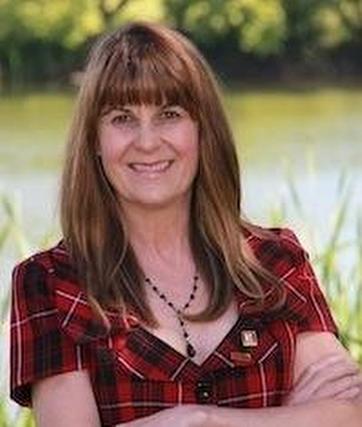 Erin Leek knows what its like to wake up in one of the most beautiful places on earth. She doesn't need to imagine it. She Lives It..... Erin will always appreciate the Shuswap for the same things that brought her here - the rugged natural beauty, the proximity to unlimited outdoor activities, the ambiance, the incredible array of arts and entertainment and some of the nicest people you'll ever meet.

For Erin Leek, there is only one way to live life; enthusiastically. Whether she's flying over the Shuswap, hiking Little Mountain, Turner Trail or helping her clients achieve their goals. Erin firmly believes in the importance of loving what you do. "So much is at stake when buying or selling property -- it's such a significant part of your world", she says. My clients are confident in the fact that their needs are truly understood and that I will do everything possible to help bring about an equitable outcome. Spend a bit of time talking with Erin and see for yourself just how much she loves her work, and more importantly, how much of a difference this enthusiasm can make in your sale or purchase of Shuswap Real Estate. Erin is proud to help you with any real estate transaction.

For up-to-minute real estate information or to schedule a complimentary property tour, get in touch with Erin today - and don't forget your sunglasses and water bottle because you never know when your next adventure will begin.

The only thing better than visiting the Shuswap - is Living Here!
Awards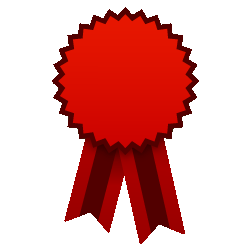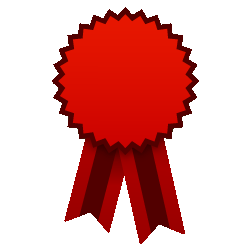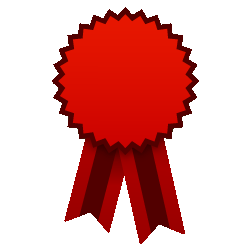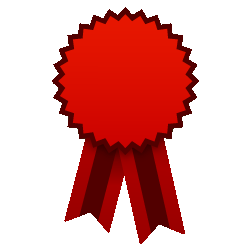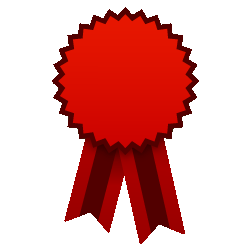 2017-2018 Director, Okanagan Real Estate Board (OMREB)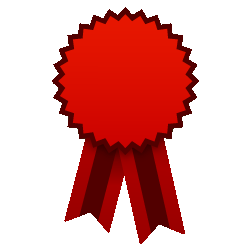 Seniors Real Estate Specialist